Exporters
Reach Global Markets
Testimonials
Carita continues to grow in size, volume and value of exports. The unique combination of

flavour, climate and proximity to global markets has made Jamaica such an exciting place

for me to invest in my business. The global demand for local products has allowed us to

add multiple streams of income and potential growth for expansion. With the assistance

of JAMPRO our company has been able to tap into markets which would not have been

possible for us to access on our own.
Overview
Export is a crucial part of Jamaica's history, its present and certainly its future. Our Jamaican exporters are at the heart of our success story at JAMPRO and consistently accrue benefits to the nation's economy.
Beverage & Tobacco Export
---
(2017-2021)
Animal & Vegetable Oils & Fats Export
---
(2017-2021)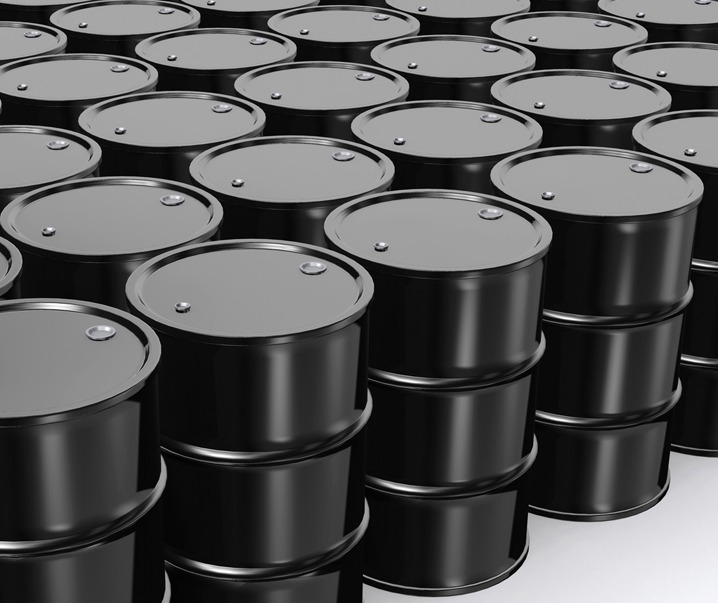 Mineral Fuel Export
---
Grew from US$172.9M (2016) to US$280.2 (2018)
Chemical Export
---
grew from US$25.7M in 2015 to US$42.6M in 2018
Crude Material (excl. fuel) Export
---
grew from US$556M in 2016 to US$1.1B in 2018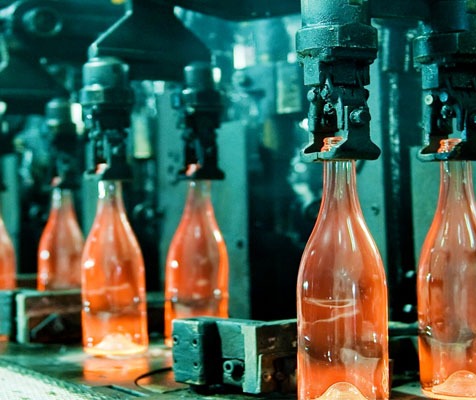 Manufactured Goods Export
---
(2016-2020)
Machinery & Transportation Equipment
---
(2016- 2020)
Misc. Manufactured Articles Export
---
(2014-2018)