Manufacturing
Manufacturing is the pulse of our economy
Overview
Thanks to our strong manufacturing history, the sector has consistently achieved  between 8 and 9% of GDP, over the last few years. In fact, of all the goods-producing sectors, manufacturing is the second largest contributor to the economy.
With over 300 companies in the sector that are engaged in a diverse array of manufacturing activities, many global and local leading brands who are synonymous with excellence are proudly made in Jamaica, by Jamaican producers.
Our manufacturing sector is divided into two main categories – traditional and non-traditional.
Traditional manufactured goods include sugar, rum, coffee, cocoa products, and citrus products. While, non-traditional goods include beverages, chemicals, apparel, furniture, building materials and petroleum products.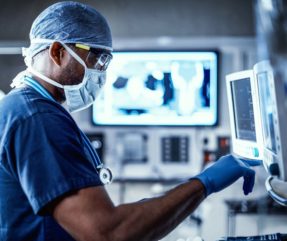 Produce medical disposables and medical equipment.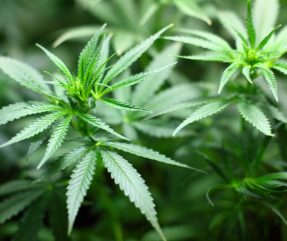 Cultivate, process, transport, and retail medicinal products derived from cannabis.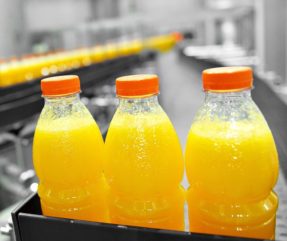 Produce beverages, fruit jams, liqueurs, sauces, spices, nutraceuticals, biofuel, cosmetics and pharmaceuticals.
Produce cement, limestone aggregates, pre-fabricated building systems, expandable polystyrene systems, and other products.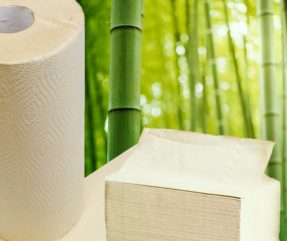 Produce paper from raw materials such as grass and bamboo.
Produce Over the Counter pharmaceuticals, medical cannabis products, cosmetics and industrial and household Chemicals.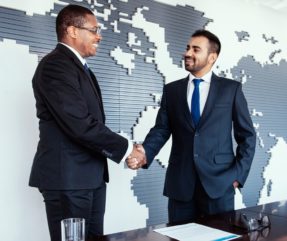 Invest in non-equity modes of international production that can yield significant economic benefits.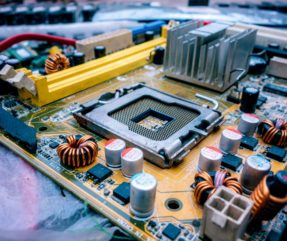 We incentivise largescale manufacturer through capital allowances, tax credits and inputs of raw materials.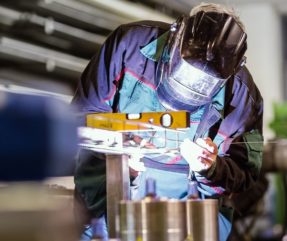 Produce fitting and remanufacturing of parts and machinery for storage, assembly and distribution.

Testimonials
I started Ettenio with 9 hair care products, and in 7 years I have grown to a full line of 66 bath and body, skincare, and hair care products. By using the excellent natural ingredients that are available to us in Jamaica, and committing to product development that serves our customers, not ourselves, I believe we will continue to advance and be more successful in the future. There will always be challenges, but I love doing business in Jamaica and I encourage anyone who wants a new opportunity in a vibrant market to try it.