Tourism
Hands down, we have a leading global tourism brand
Overview
Across the globe, the word Jamaica stimulates images of beautiful turquoise sea, white sand beaches, brilliant sunshine and vibrant people. Our global personality and influence radiate well beyond our size, and when it comes to tourism, our unique appeal and brand attributes are second to none.
It is therefore no surprise that Jamaica's tourism industry continues to experience growth in the face of increasing competition. The accommodation segment of the industry has attracted a high level of foreign direct investment (FDI). Market leaders such as Sandals, Marriott International, Bahia Principe, Palace Resorts, Iberostar Group, Karisma Hotels, AM Resorts and RIU have significant presence on the island.
In addition to leisure, we welcome business travellers for conferences, corporate events and trade shows.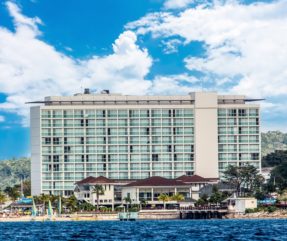 Large-scale hotels, boutique hotels and city hotel investment opportunities are available.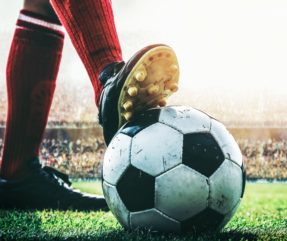 Perfect for hosting music and food festivals, as well as sporting events.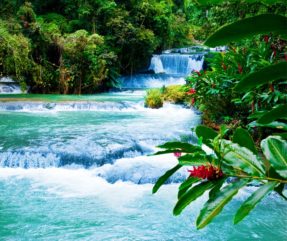 The eastern end of the island is prime for eco-tourism resorts with soft adventure, hiking trails and zip-line rides.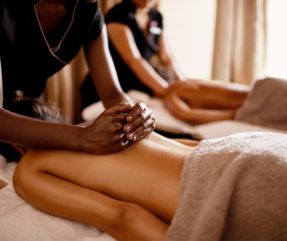 Establish diagnostic facilities, general hospital facilities, spas and specialized facilities to cater to the medical tourist.


Testimonials
Jamaica is not just a beautiful island, with amazing people, stunning nature, rich in culture

and a tasty gastronomy, but also a great place to do business. This is the reason more

than 3000 of our world-class leisure rooms are in this marquee destination. One great

brand deserves another!