INVEST
We specialize in growing investments
Invest
Jamaica continues to welcome investors from across the globe. Our friendly business climate and growing economy have contributed to the success of countless multinationals, medium and small businesses.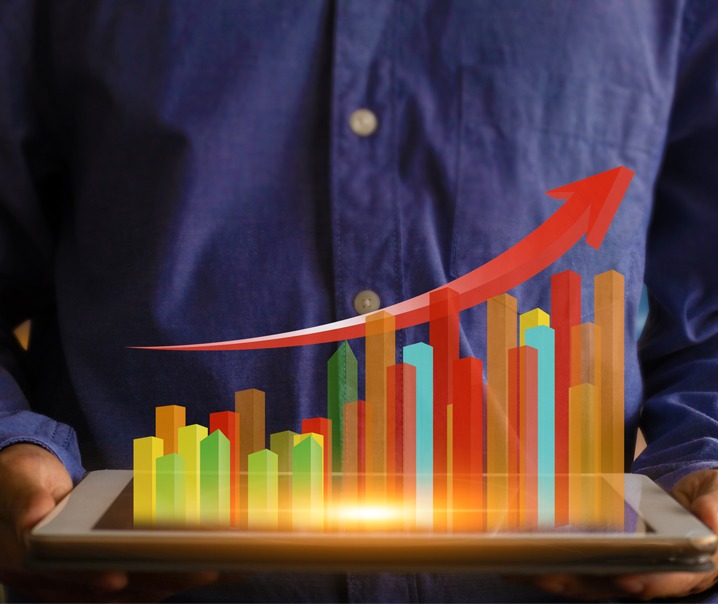 Our attractive incentives are at the heart of our investors' success story.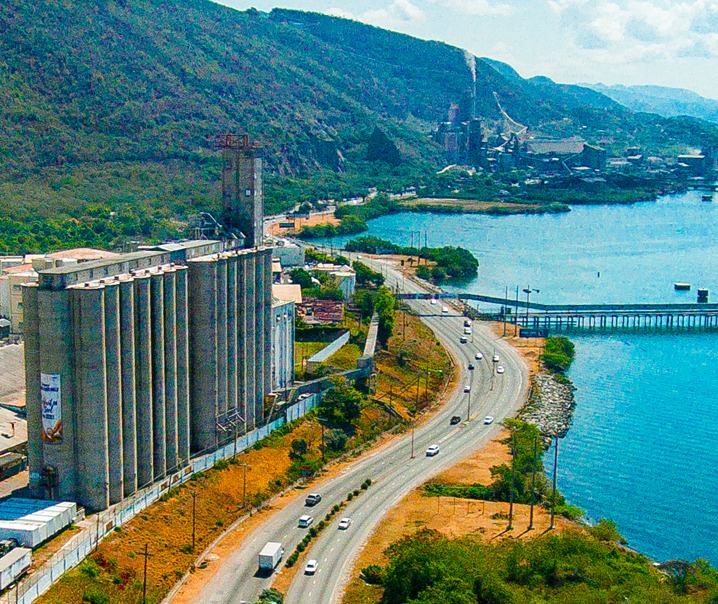 Our comprehensive knowledge of our focus sectors helps investors discover their next success story.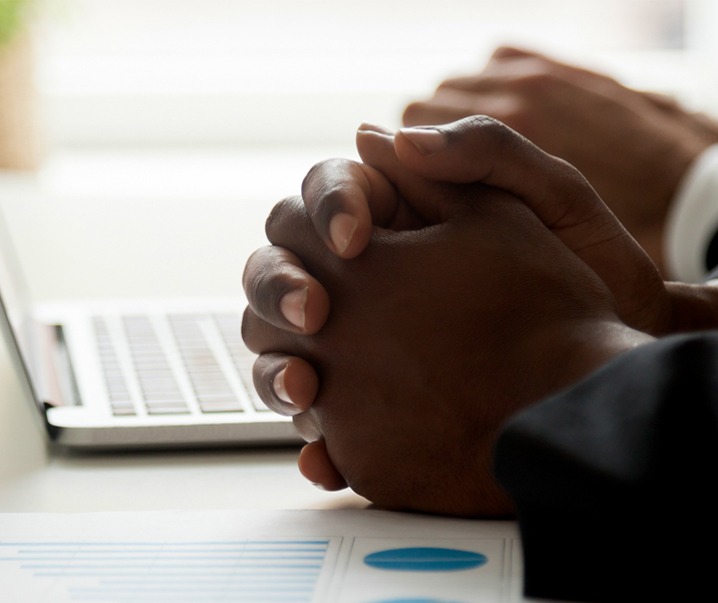 Our customised suite of services guide investors to new opportunities.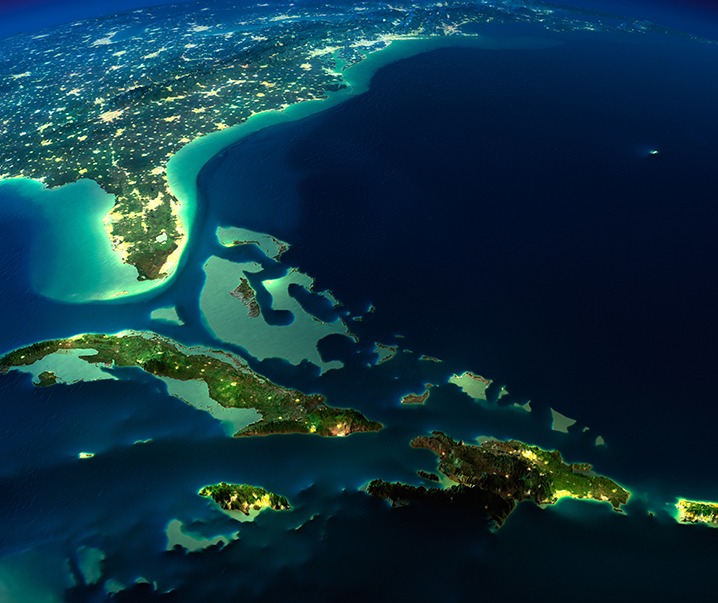 Our interactive investment map brings your next project to your fingertips.