Global Digital Services
We are the #1 outsourcing destination in the Caribbean
Overview
Jamaica's Global Digital Services is a high-performing sector with an estimated revenue of over US$700 million (2020). Jamaica's Global Digital Service industry has also been enjoying the highest employment growth rate of any sector in the last decade and accounts for more than 32,000 jobs across the country.
We are home to several global Business Process Outsourcing (BPO) giants such as Conduent (formerly Xerox), Teleperformance, Vistaprint, Hinduja Global Solutions, and Sutherland Global Services (SGS), and even our own homegrown multinational ItelBPO, who copped the overall Caribbean BPO of the Year Award and the Caribbean Employer of the Year (Outsource to Caribbean Conference, 2019).
With about 60 companies offering BPO services across the island and the launch of the revolutionary Global Services Sector Project, we continue to solidify our place as the leading outsourcing destination in the Caribbean.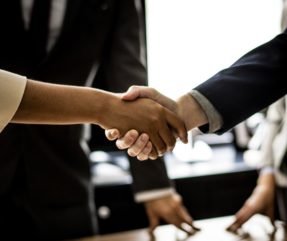 Get loans of up to US$5 million for investment in infrastructure projects in the Global Digital Services industry.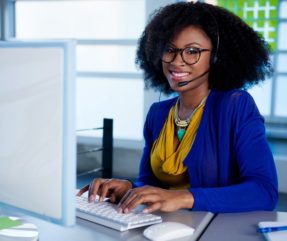 Investment opportunities exist in voice-driven services.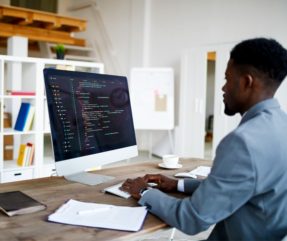 Tap into the increased graduate output from computing, informatics and engineering programmes.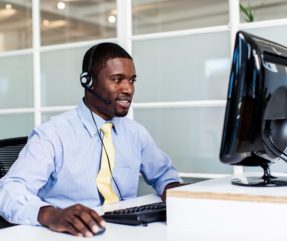 Drive your BPO investment project with the increasing business, economics and accounting professionals.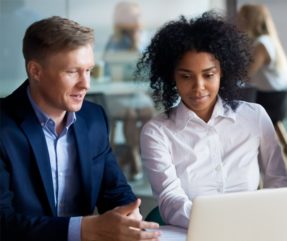 Notable annual increases in professional degrees provide the perfect investment landscape to tap into KPO.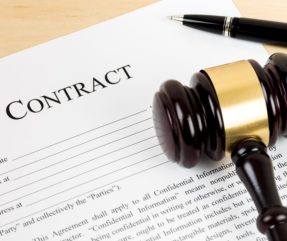 We are home to Norman Manley Law School, which places Jamaica in an excellent position to attract outsourcing contracts in LPO.

Testimonials
Jamaica has quickly become a key element in our global delivery strategy. We have found

that the business friendly environment, access to high quality talent, shared culture and

proximity to the US has been a game changer for us. Our US and Jamaican teams work

together seamlessly with no barriers to collaboration.

JAMPRO has been a wonderful partner since our inception in Jamaica, they not just made

the set-up process easy but also went out of their way many times to help with whatever

we needed. We certainly appreciate their unrelenting support to us and the industry. We

see immense potential in this country, and it has worked very well for us