Choose Jamaica
The place of choice to live, work, raise families and do business
Choose Jamaica
Jamaica is a talented, educated and passionate nation. Our stable and efficient business climate is powered by our people who are fully equipped to overcome modern-day challenges with ingenuity, while delivering the best results to our clients.   
These attributes, coupled with sophisticated infrastructure have aided Jamaica's emergence as a regional hub for trade, and an important investment destination for major transnational corporations (TNCs). 
With our national vision to make Jamaica the place of choice to live, work, raise families and do business by 2030, we are ready and excited to power your business plans!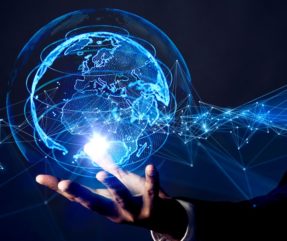 Jamaica's business climate is experiencing impressive growth and the entire region is noticing.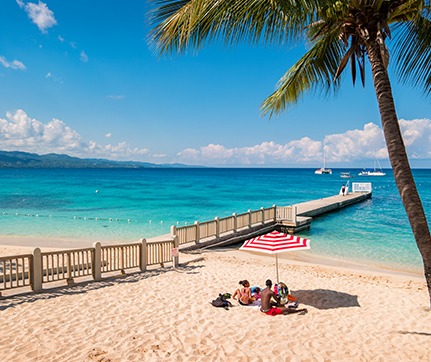 Globally, Jamaica is known for its diverse experiences, hospitable people, delicious cuisine and outstanding educational system.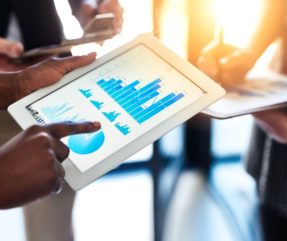 Our key economic indicators continue to increase.