Living Here
The place of choice to live and raise families
Living Here
Jamaica's attractiveness as a business destination is complemented by its great quality of life!
The quality of life in Jamaica is enhanced by its natural beauty and pristine landforms. We boast a remarkable diversity of species and ecosystems.
Jamaica's education system prepares students to be globally competitive.
Go from coffee in the Blue Mountains to dinner on the beach. You name it, we have it!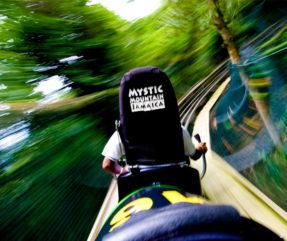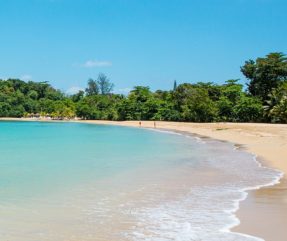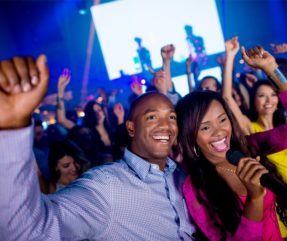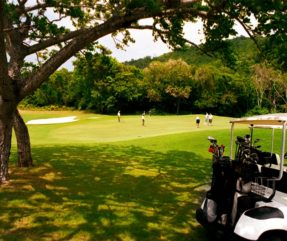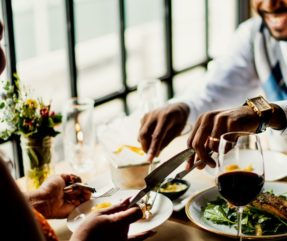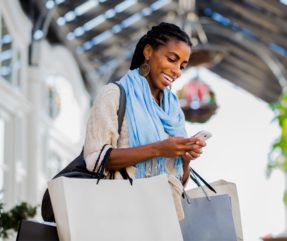 Jamaica is renowned for its rich culture, unique style and exquisite artistry. Jamaica is one of the most ethnically diverse in the region and embraces its multi-cultural history Sporting tradition and excellence. Cultural experiences include: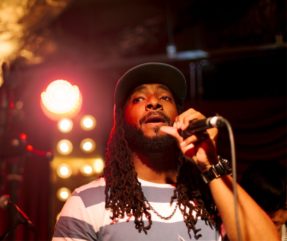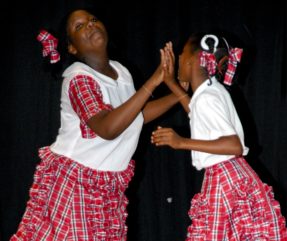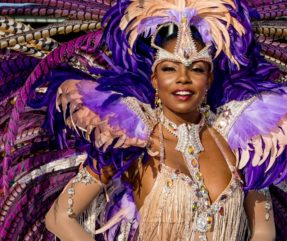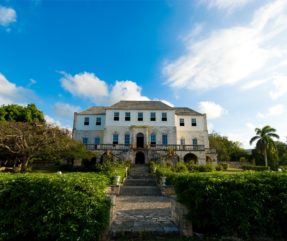 Modern Social & Physical Infrastructure