TRADE
A Great Place to do Business
Trade
"Brand Jamaica" is a symbol of superior quality, innovation and profitability. Throughout the years, Jamaican products and services have played a significant role in increasing our buyers and exporters' market share, revenues and reputation.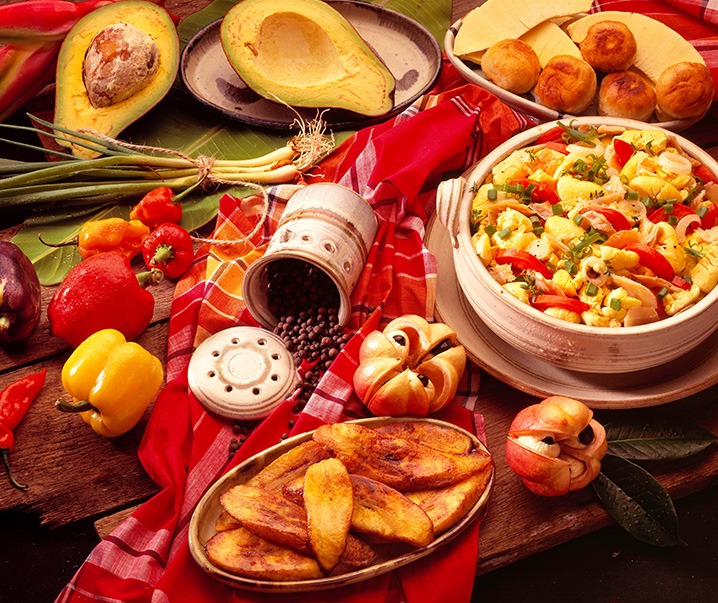 With the growing global affinity for Jamaican products and services, our buyers continue to count on us to guide them to Jamaica's finest flavours and foods, as well as industrial products and services.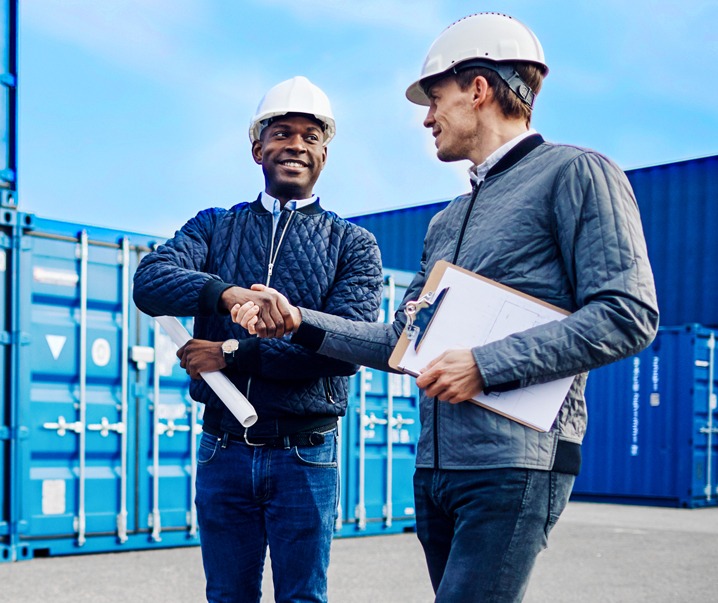 Our Jamaican exporters remain confident with our commitment to assist them to capitalise on the endless opportunities in the global export market. Through targeted services , we ensure that our local export sector is adequately equipped to thrive in new markets.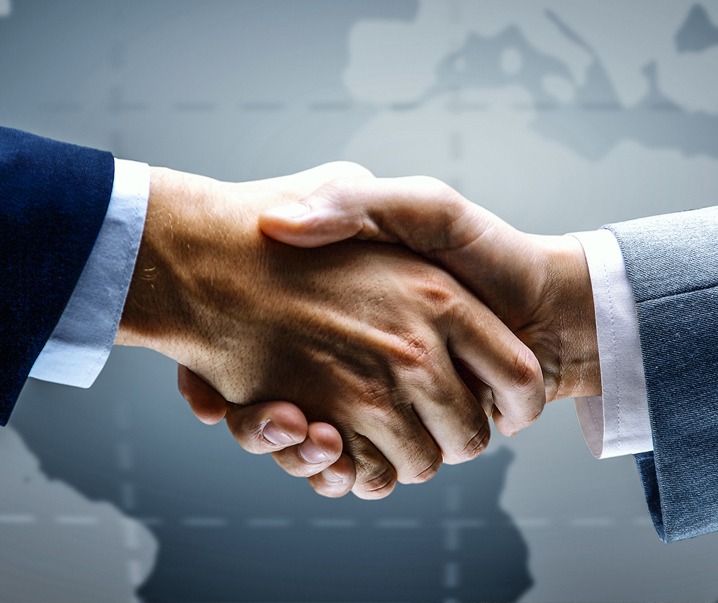 Jamaica enjoys negotiated trade agreements with the world's major trading powers such as the European Union, Canada, and the United States, as well as in our important domestic CARICOM markets. These trade pacts provide a range of opportunities for Jamaican exporters.