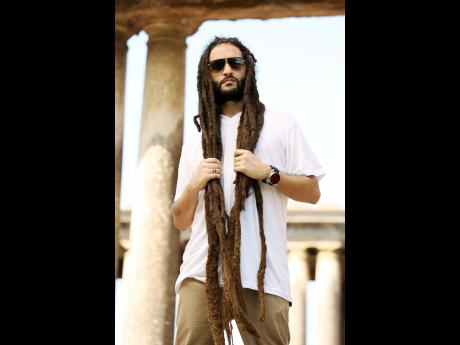 Alborosie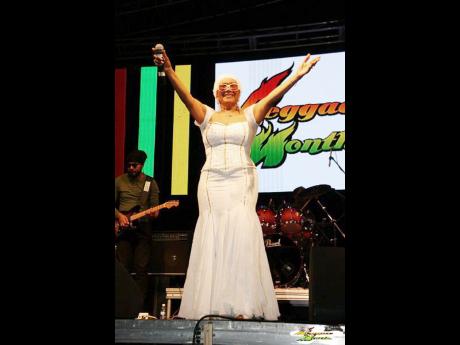 Marcia Griffiths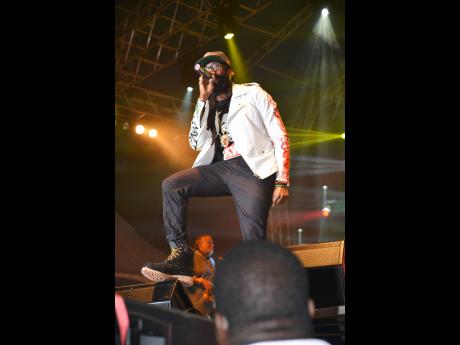 Taurus Riley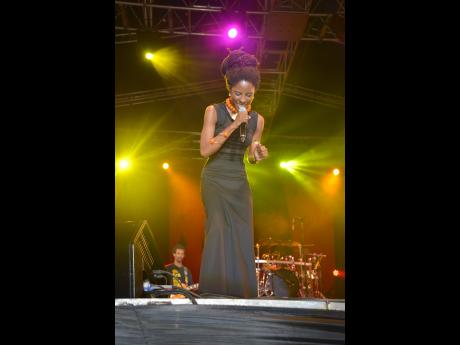 Jah9
Protoje
As International Reggae Day (IRD) celebrates its 21st anniversary this year, New York, Miami, and Fort Lauderdale in the United States; Honolulu in Hawaii; England's capital, London; and Bombay in India are among the cities joining in the annual July 1 celebration. The events include lifestyle parties, dances, pop-up shops, exhibits and film screenings between June 30 and July 4.
IRD is the first calendar event in the world to be officially proclaimed and dedicated to celebrating reggae.
Marketing Initiative
Hosted annually by Kingston – the home of Jamaican music – the IRD strategic brand-marketing initiative is a creative platform designed to showcase Jamaica's capital as a creative city and to highlight the impact of Jamaica, reggae, and Rastafari on global pop culture. It also promotes the support of music education in Jamaica through the Alpha Boys School Project.
IRD Kingston celebrations are part of the Jamrock Summer promotion and will include the annual conference, countdown dance at the Rose Town Community Centre, after-party at the Countryside Club, concert in Emancipation Park, and digital art exhibit. The last is projected on the wall of The Jamaica Pegasus hotel, New Kingston, in collaboration with the prestigious International Reggae Poster Contest and IRD featured visual artists Michael Thompson, Taj Francis, and Joavan Puran.
The IRD Kingston conference will be produced in two sessions: Securing Jamaica's Competitive Advantage in the Global Market; and Jamaica's Sound System Movement and Creative Economy. Past IRD Kingston conferences have focused on copyright extension, creative industries, IP brands, social design, and media.
Kingston Sponsors
IRD Kingston sponsors already confirmed include the Jamaica Tourist Board, SteadyImage, Bridget Sandals, Phase 3, Crossfade, The Jamaica Pegasus hotel, JIPO, WIPO, JAMMS, IFPI, JACAP, JAMCOPY, KSAC, Vibzen Tours, Innografiks, New Media Solutions, Countryside Club, Sun Island, Jampro, and Tuff Gong International.
Anchored online at www.ireggaeday.com, IRD promotes Jamaica's creative industries and reggae's lifestyle brands through the 24-hour media festival with increased airplay, media exposure, and online promotion of premium brands and quality content. Fans will be able to access participating media, special playlists, new releases, and live-stream feeds from IRD parties online at www.ireggaeday.com.
International Reggae Day continues in its efforts to highlight important individuals, institutions, and milestones that have shaped Jamaica's creative legacy and added to its brand value. This year, IRD salutes the 'Jamaican sound system movement' in recognition of its fundamental and pioneering role in the development and internationalisation of Jamaican music and lifestyle culture.
#ThisIsMyReggae
Campaign
International Reggae Day celebrations mobilise fans on social media with #ThisIsMyReggae campaign, which will be supported by IRD ambassadors. Artistes already confirmed as IRD ambassadors include Sly & Robbie, Toots & the Maytals, Inner Circle, Third World, Steel Pulse, Freddie McGregor, Marcia Griffiths, Luciano, Tarrus Riley, Protoje, I-Wayne, Kymani Marley, Cherine Anderson, Junior Kelly, Jah9, Maxi Priest, Alborosie, and Indian reggae artistes Delhi Sultante and Begum X, who will host the final 2015 IRD Festival event in Bombay on July 4.
Source: http://jamaica-gleaner.com/article/entertainment/20150602/intl-reggae-day-kgn-bombay
Published Date: June 2nd, 2015