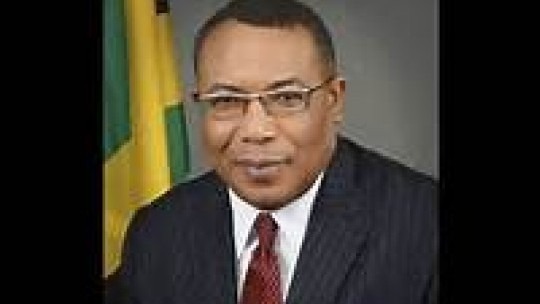 Investment Minister Anthony Hylton on Wednesday announced that an international investor will pump US$5 billion in a series of logistics-related projects in Jamaica.
The name of the investor was not disclosed.
Mr. Hylton, addressing the Jamaica Investment Forum in Montego Bay, St James, declared that logistics is one of six key areas that will attract investments.
"In this regard, I'm pleased to announce that Cabinet has recently approved the signing of a Memorandum of Understanding with an investor group that has expressed a strong interest in investing in a series of logistics-related infrastructure projects that will support this mission," he said.
He added that the development of a logistic hub will enhance Jamaica's reputation as an ideal location for the transportation of goods, manufacturing as well as low cost delivery to major markets.
The development of a logistics hub has, for several years now, been touted by the Government of Jamaica as a key component of the country's economic growth strategy.
There have recently been several expressions of impatience at the perceived slow pace at which the development of elements of the hub has been taking place.
Source: http://rjrnewsonline.com/local/investor-to-spend-us-5-billion-on-jamaicas-logistics-hub-says-hylton
Published Date: March 11th, 2015