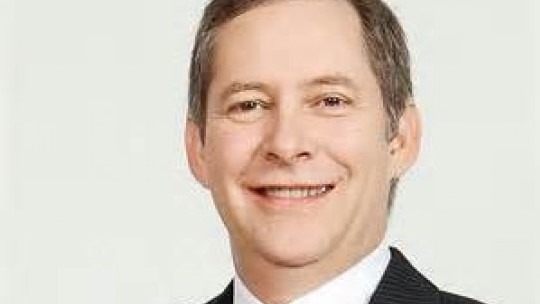 Bruce Bowen, Scotiabank's Senior Vice President for International Banking in the Caribbean Region, has called for investors to look beyond the building of hotels when seeking options in Jamaica.

Mr Bowen, who was speaking at the Jamaica Investment Forum in Montego Bay, said investors should also delve into support industries where numerous opportunities exist.

He cited examples of successful investments such as those in medical tourism in the Cayman Islands and the reshaping of the Belizean agricultural policy that has revived that country's economy.
Source: http://rjrnewsonline.com/business/look-beyond-hotels-bowen-tells-investors
Published Date: March 12th, 2015