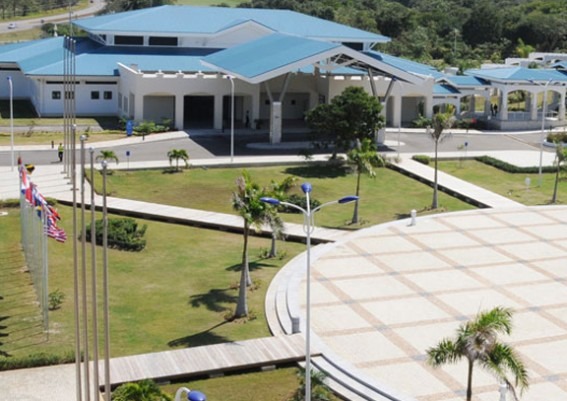 Jamaica is readying to host the second-ever Jamaica Investment Forum in Montego Bay next week.
The conference, which is being hosted at the Montego Bay Convention Centre, will focus on "bankable projects," according to JAMPRO, the country's trade and investment promotion agency.
The first-ever forum, held in 2012, reportedly helped generate some 2,000 jobs.
"We have undertaken a broad consultation with public and private sector to identify collaboration opportunities for PPP, sale, lease, and joint venture," said JAMPRO President and CEO Diane Edwards. "We have also undertaken direct targeting of investors for these projects. On top of that, we have over a US$1 billion dollars' worth of projects on show for investors."
Edwards said this year's summit would focus on areas including business process outsourcing, where there is a need to ramp up employment growth.
"We will also focus on logistics due to its transformative opportunity for the Jamaican economy impacting on export competitiveness and our ability to access global value chains; new opportunities in tourism, such as health, wellness and medical tourism; and financial services, where Jamaica as a new, highly compliant jurisdiction, with world class legislation, will become a serious competitor for companies and individuals looking to place their funds in non-harmful jurisdictions," Edwards said.
Organizers said the forum would include "executive-level" representatives from 90 organizations.
Source: http://www.caribjournal.com/2015/03/03/jamaica-readies-for-investment-forum/
Published Date: March 3rd, 2015