Mining
We unearth bauxite, limestone and precious investment wins
Overview
Jamaica's discovery of high-grade bauxite in 1938 gave birth to our modern mining sector. Since then, companies from North America, Russia and China have established their bauxite mining and refining operations in the country.
Jamaica's bauxite industry rose to become a global leading bauxite producer, just five years after the first bauxite shipment left the island in 1952 (Jamaica Bauxite Institute).
However, the country has diversified over the years with the emergence of non-metallic minerals such as limestone, silica sand, marble, marl and fill and clay. Today, we remain a top bauxite producing country with bauxite and alumina generating the most revenue for our Mining and Quarrying sector.
Our very experienced and highly competent cadre of professionals with expertise in construction, mapping, surveying, aerial photography and engineering, among other disciplines proudly drive our mining and quarrying sectors.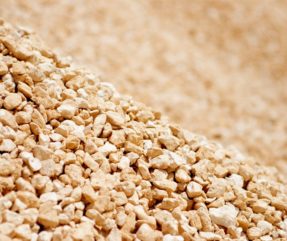 Apply our enormous deposits of high quality and versatile limestone (98% CaCO3 high purity grade) to the manufacturing, pharmaceutical, and industrial industries.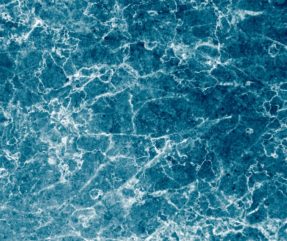 Discover other marble deposits with high economic potential across the island.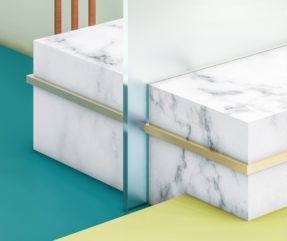 Invest in the dimension stone industry.