Logistics and Infrastructure
We are uniquely connected to the World
Overview
Jamaica's logistics and infrastructure sectors are being hailed as driving sources for the country's economic future.
While, we've always been focused on bolstering our rich transhipment history, the recent expansion of the Panama Canal has not only caused a paradigm shift in world maritime trade, but has also seen us benefiting from new and innovative commercial ventures.
In fact, we are actively and strategically planning to position ourselves as the fourth node in the international logistics chain, joining Rotterdam, Dubai and Singapore.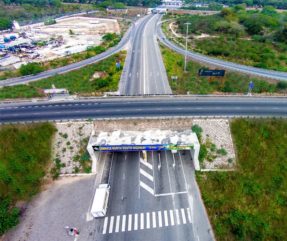 Highway for the Bypass of Montego Bay, St. James Logistics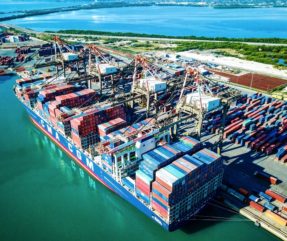 Kingston Logistics Park which encompasses a significant tract of land around the Port of Kingston.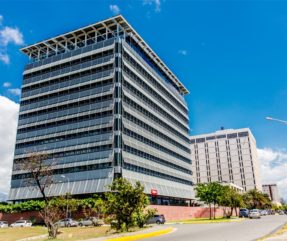 The Caymanas Economic Zone, which will facilitate investment in light manufacturing, software development, financial services, distribution and value-added logistics.
Testimonials
Kingston Freeport Terminal Limited, a part of the CMA CGM group, is pleased to be an

example of both Jamaica's commitment to public private partnerships and the country's

thrust to build a globally competitive logistics and maritime sector.

We are confident in the future of this industry and will continue to work towards its

development, in partnership with the Government of Jamaica.