Investment opportunities abound for savvy investors keen on snatching-up hidden deals in Jamaica, now seen as one of the fastest markets in recovery in the Caribbean.
There are deals out there which give a slice of industries contributing over US$4.5 billion of Jamaica's US$14 billion total output or GDP. The stable political and legal structure with its now stable macro-economy, led the island to rank second in the Caribbean for the Ease of Doing Business behind US territory of Puerto Rico, according to the World Bank's annual Doing Business report. Sectors on the move include tourism, mining, agriculture, manufacturing, business process outsourcing and others.
Agriculture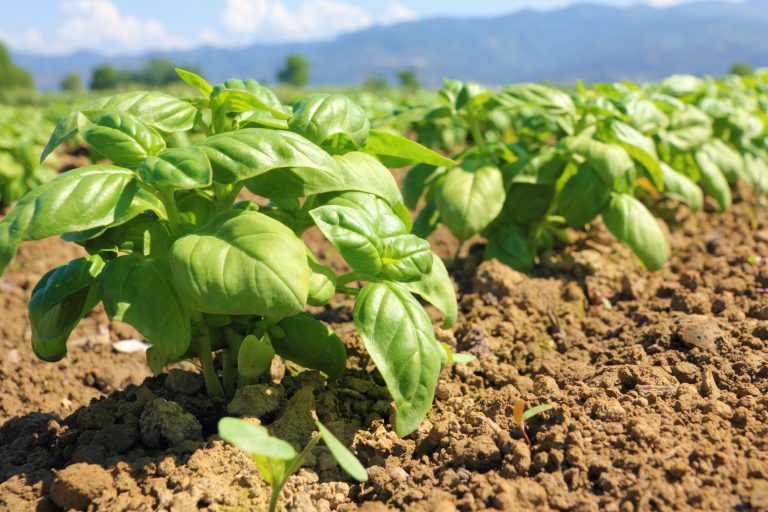 For instance, the agricultural sector provides some US$1 billion in contribution to the economy. Current opportunities for investors are in three agro-parks suitable for production in order to fulfil the local and export market. These include over 2,700 acres for aquaculture in Elim St Elizabeth. These aqua park lands are geared at fish production particularly tilapia freshwater fish in order to reduce the annual US$60 million importation of fish and seafood into the island.
Plantation Garden River, a 253 acres parcel in St Thomas. The lands are great for the production of roots and tubers, herbs and spices. But the opportunity lies in expanding into pumpkins, hot peppers, Irish potatoes and bananas. The second park is at Amity Hall, a 2,340-acre park located in St. Catherine set to fulfil local, export and tourism demand. The value-added opportunity lies in utilising the land for spices, sauces, canned goods and juices from ackee and citrus. Investors are also encouraged to utilise this space.
Spring Plain and Ebony Park, which are two adjoining properties in Clarendon,  offer 2,000 acres combined. There are also value-added and niche market opportunities for an increasing range of products, including  nutraceuticals, ingredients, seasonings, condiments, spices and other authentic Jamaican food and beverages.
Energy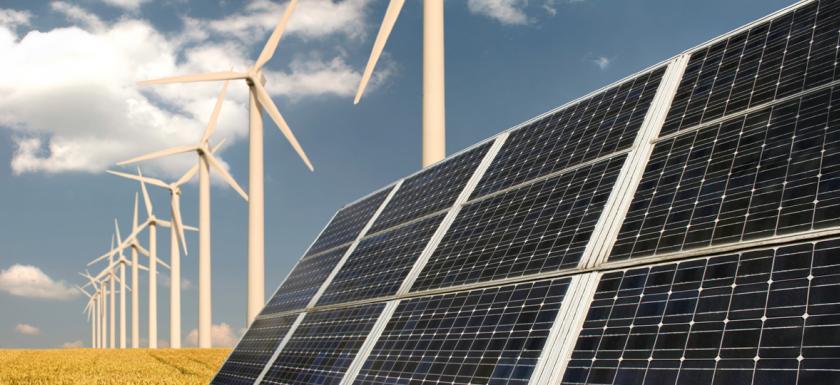 Energy offers opportunities including greenfield investments in renewables such as solar, wind, geothermal, biomass and hydro.
There are also easier investments including a plan to list Wigton Windfarm on the Jamaica Stock Exchange (JSE) in the short to medium term. The size of the float remains undisclosed to date but the company has embarked on a series of multi-million dollar upgrades. Currently, Wigton Windfarm has a projected total plant output per annum of 164,775 megawatts per hour and accounts for 6.2% of the installed generating capacity on the national grid and 3.7% of the island's electricity generation.
Mining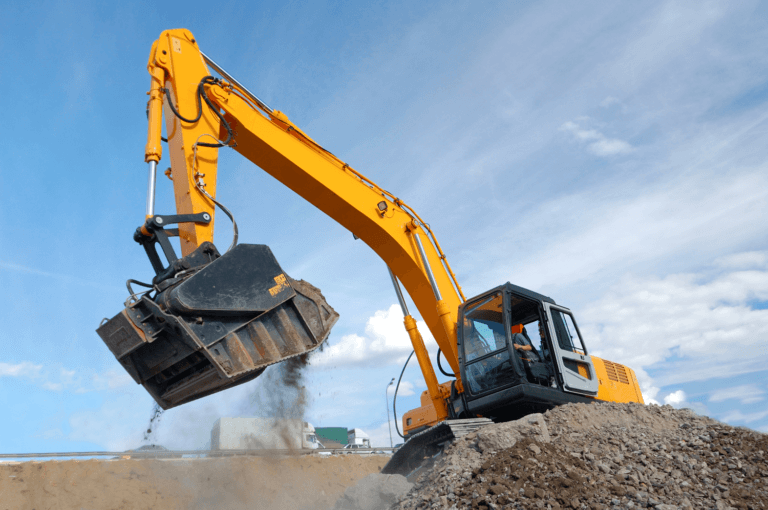 The mining sector now recapitalised with investments from alumina and bauxite entities still offers opportunities, particularly in the small to medium sector.
For instance, Colbeck Minerals, a local company operating in the mining and quarry industry since 2015, wants to raise capital to better fulfil the local demand for marble kitchen counters. It is seeking to leverage the value-added production capabilities of its natural deposits. The company's marble deposits cover a 13-acre lot with an estimated 20 million cubic yards of marble of the white limestone variety. The current product line includes marble, river shingle, sand, river stones and topsoil.
The expansion in the domestic construction industry for residential and commercial structures is increasing the demand for material inputs, which Colbeck is targeting.
Business Process Outsourcing (BPO)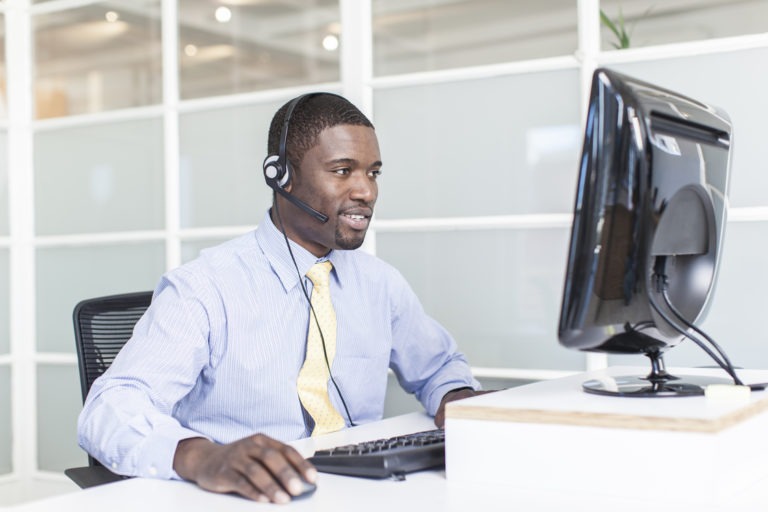 The BPO industry generates an estimated US$400 million annually from 60 companies. The country remains open to various types of BPO activity including higher earning fields such as legal and medical processing.
A key element to setting up shop on the island includes an office space. The Government entity, the Urban Development Corporation, plans to sell a 24-acre property in Old Harbour, St Catherine formerly the Cotton Polyester Factory. This property comprises a mostly open floor building covering 188,103.25 sq. ft. in three main structures. This site provides the opportunity for the UDC to be catalytic in converting into ICT/BPO space as a Public-private partnership or joint venture investments. The property is located 1.1 km southwest of the Old Harbour Police Station 35 minutes from downtown Kingston (by the highway) and 20 minutes from Portmore.
Tourism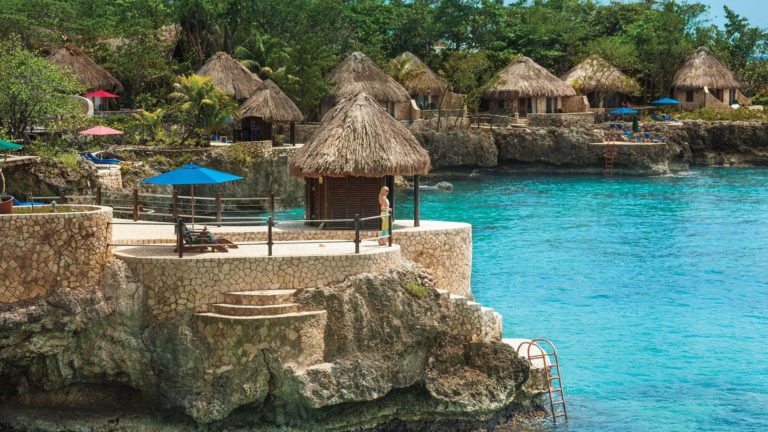 Tourism contributes over US$800 million to the economy with over four million visitors annually.
Llandovery Estates property comprises 1,000 acres of land in St Ann or about 50 minutes drive from the Sangster International Airport in Montego Bay. Pre-design plans have been prepared for a major development to include a mix of resorts, residences, recreational and retail facilities, as well as a golf course. Preliminary approval for the development has been obtained from the National Environmental Planning Agency of Jamaica.
In Portland, there are 600 acres of virgin lands and beachfront property at San San Estate. This property is described as the perfect opportunity for a high-end resort development and golf course. The 600-acre property is located in Portland on the eastern end of the island and features the scenic San San Bay which consists of 10 acres with unsold villa lots and an 18-hole golf course.
While many other opportunities exist these give a glimpse into what's readily available.